EUPATI Fundamentals training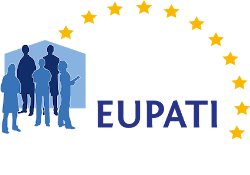 EUPATI (European Patients' Academy on Therapeutic Innovation)
Description: The EUPATI Fundamentals training aims to ensure the acceleration of effective patient engagement in Europe and across the world in medicines R&D and other health technologies. These trainings are designed for people working in academia and the pharmaceutical industry, and are both online and face-to-face trainings.
Place & Date: Online on 14 and 15 November 2023
Reserve your spot via this registration form.
Read more